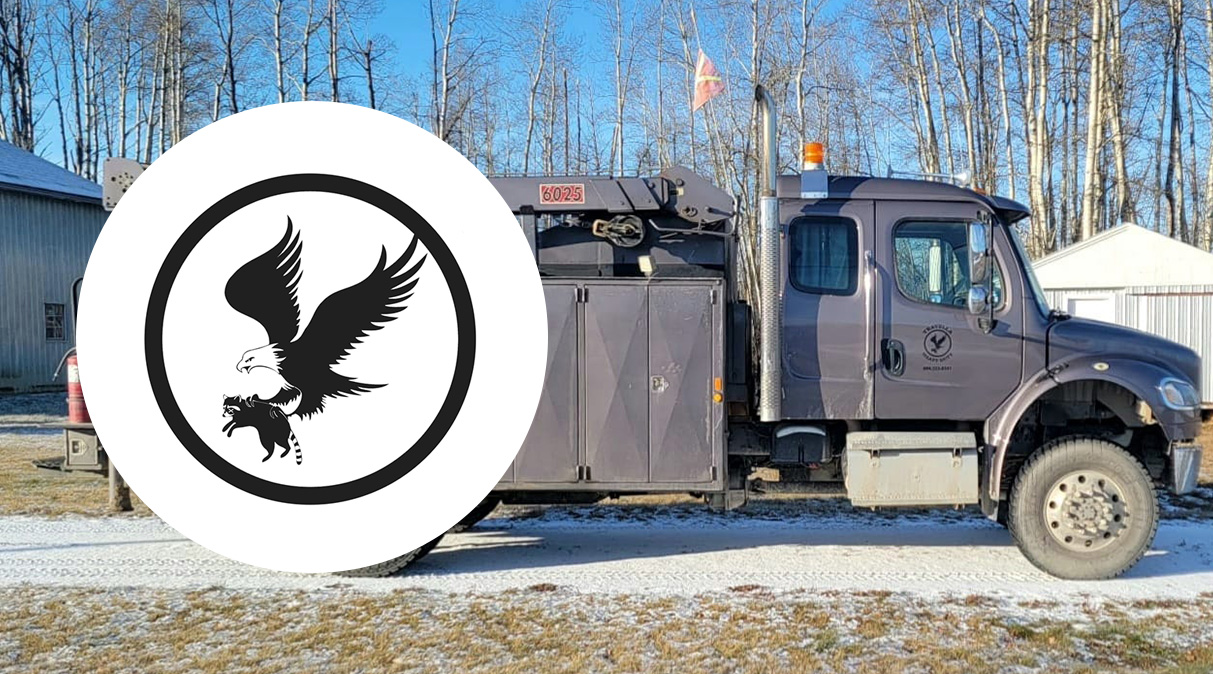 Heavy duty mechanical repair and service shop. Offering diagnostics, repairs, and services by an experienced, licensed, and insured Red Seal Heavy Equipment Technician. Mobile services are also available!
Red Seal Journeyman Heavy Duty Mechanic
Mobile Service, Diagnostics, and Running Repairs
Licensed, Insured & Experienced.
Offering running repairs, diagnostics, software for electronic troubleshooting & component rebuilds: engines, transmissions, hydraulic pumps, valve bodies etc.