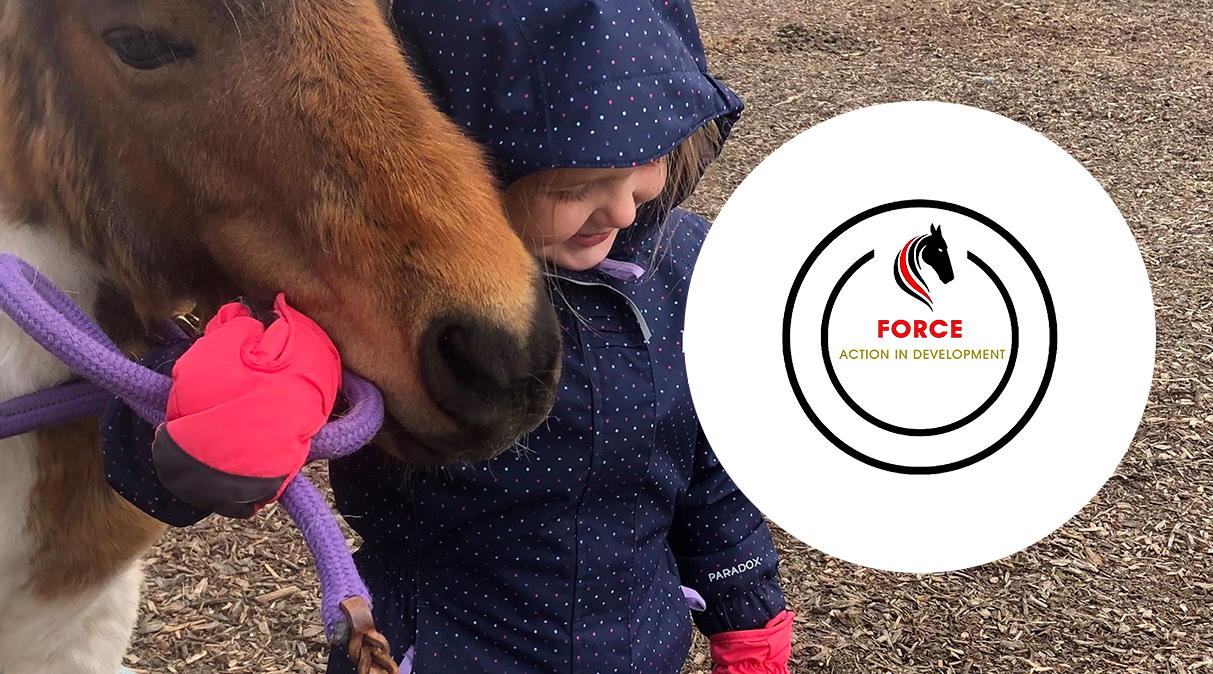 Equine Team Building and Assisted Learning
Equine Assisted Learning is a learner based educational experience with horses. More specifically, Equine Assisted Learning is an effective approach to human development that encourages individual and team growth. Participants engage in objectively driven exercises and find themselves learning valuable life skills in a fun and exciting atmosphere while working with horses. This has proven to be effective, powerful, positive, educational, and creative. Force's program emphasizes its curriculum of facilitating life skills through positively reinforced interaction with horses. Exercises are developed to encourage self confidence through validated, hands-on experiences.
Directions to Force
From Dawson Creek:
Head East on HWY 49 from the Dawson Creek Traffic Circle
Take the second left once you cross the Alberta border it's RR135
Stay to the Right of the "Y"
4km from the Hwy you will see the outdoor Arena
From Spirit River:
Head West on HWY 49 and drive through Bay Tree,
Take the second last right before the BC border it's RR135
Stay to the Right of the "Y"
4km from the Hwy you will see the outdoor Arena